Atelier Louis
Regular price
Sale price
€15,00 EUR
Unit price
per
Sale
Sold out
Orange Blossom Scented Candle
Experience the essence of Seville's enchanting orange groves right in the heart of your home with our carefully hand poured Orange Blossom scented candle. This meticulously curated indoor mist is designed to captivate your senses and immerse you in the serene beauty of blooming orange trees.
Elevate your senses with the alluring essence of our handpoured Orange Blossom scented candle, meticulously poured into a charming jar sourced from the heart of France. Each candle is a labor of love, carefully crafted near Lyon with utmost dedication and care. This is a small sized candle perfect as a gift or even when travelling. 
25 hours of combustion
Dimensions 7cm (d) x 8.5cm (h) -
Net weight 180g 
Pure and Sustainable Ingredients We believe in the beauty of nature, and our commitment to sustainability shines through every aspect of our candle. Our candles are thoughtfully made using 100% natural, non-GMO, and biodegradable rapeseed vegetable wax, ensuring a clean and eco-friendly burn. The cotton and paper wicks used in our candles are not only kind to the environment but also ensure a longer-lasting, consistent flame.
Captivating Fragrance from Grasse Our fragrances are sourced from the world-renowned perfume capital of Grasse, France. These premium scents are not only captivating but also devoid of harmful CMR (Carcinogenic, Mutagenic, or Reprotoxic) and Phthalate elements, ensuring a safe and tranquil ambiance in your space. Breathe in the essence of Orange Blossom without any compromise on your well-being.
Vegan and Cruelty-Free At the heart of our brand is a strong commitment to ethical and sustainable practices. Our scented candles proudly bear the label of being vegan and cruelty-free, reaffirming our dedication to a compassionate and eco-conscious lifestyle.
Illuminate your surroundings with the enchanting aroma of Orange Blossom, embraced by the authenticity of French craftsmanship and the integrity of nature. Our scented candle is more than just a product; it's an experience that embodies the essence of pure, sustainable luxury.
Indulge in the magic of our Orange Blossom scented candle today, and let its warm glow and captivating fragrance transform your moments into cherished memories.
25 hours of combustion
Dimensions 7cm (d) x 8.5cm (h) -
Net weight 180g 
Share
View full details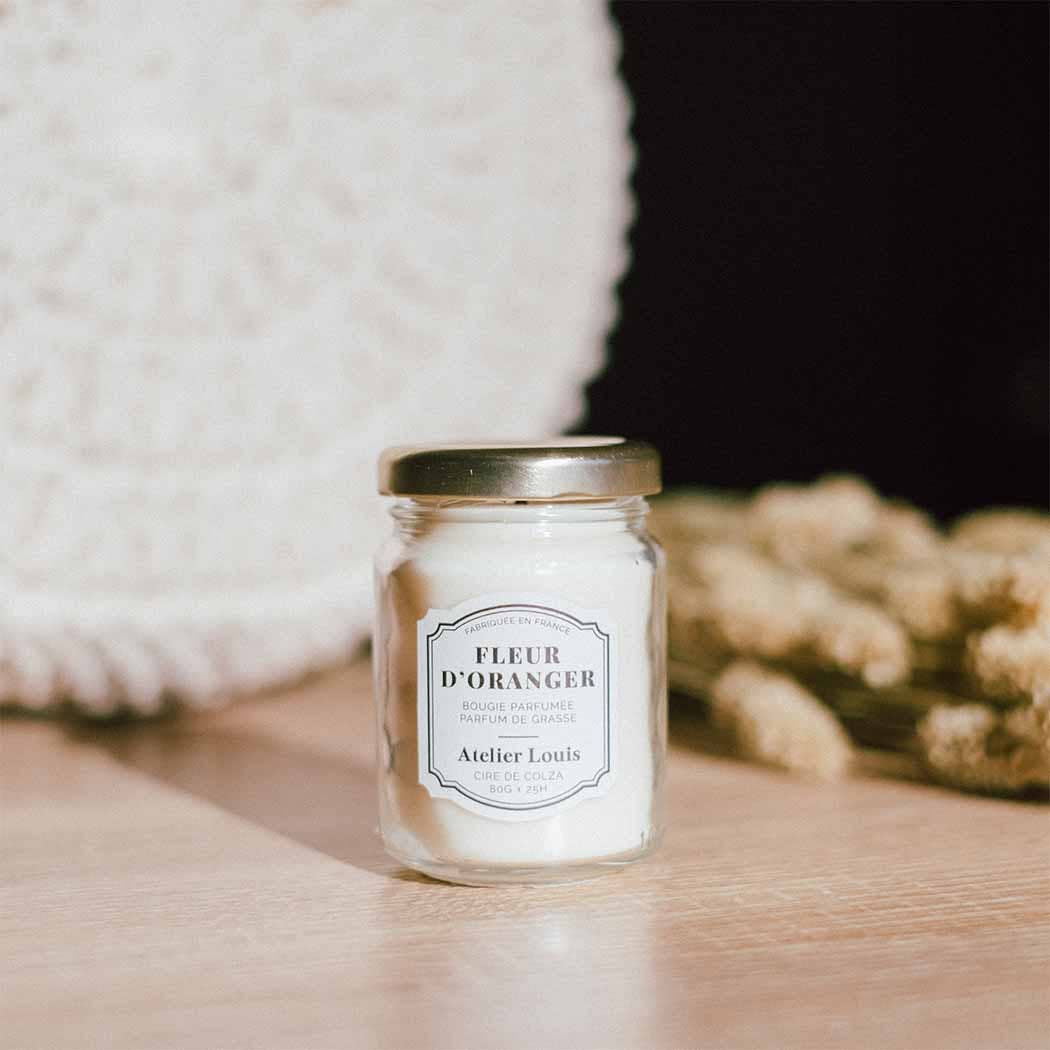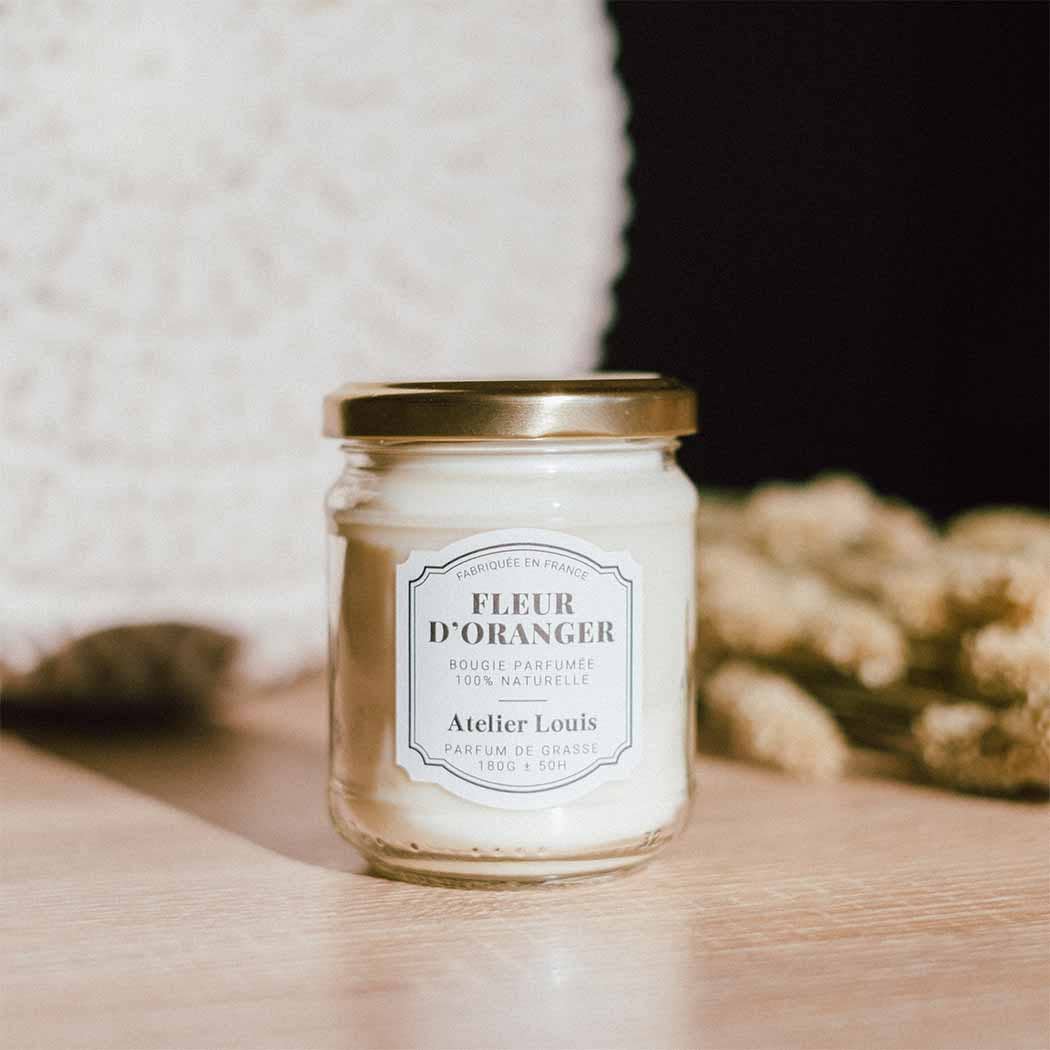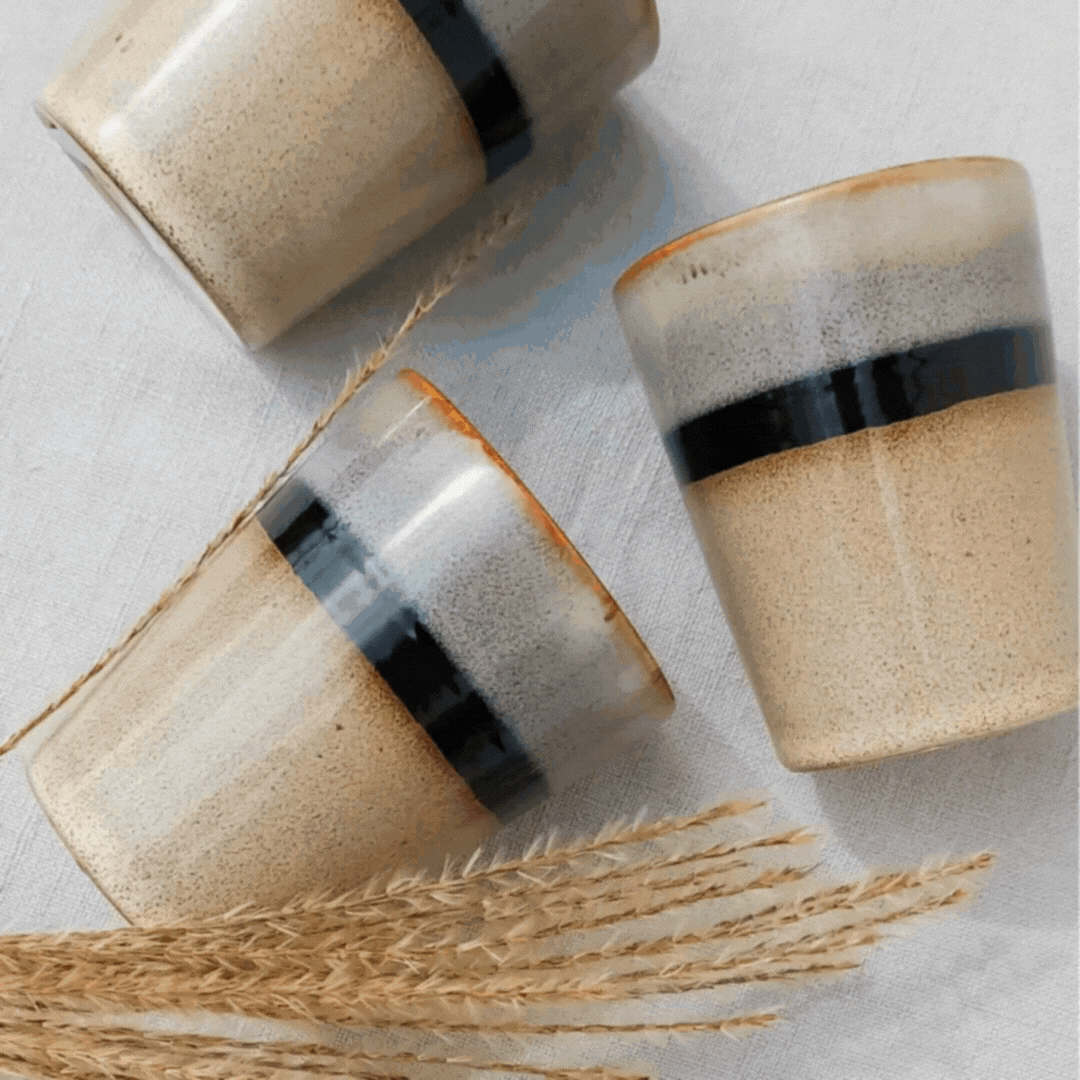 Cozy vibes
All the cozy seasonal must-haves: Alpaca blankets, Palo santo, wood brushes, new unik tableware, discover the new fall collection for your natural home.
Discover