Unik by Nature
Regular price
Sale price
€39,00 EUR
Unit price
per
Sale
Sold out
Natural Teak Root Bowl, a handcrafted masterpiece hailing from the heart of Bali. This stunning bowl is more than just a functional piece; it's a work of art that brings the raw beauty of nature into your home. Crafted from sustainably sourced teak roots, this bowl is a testament to both eco-consciousness and unparalleled craftsmanship.
Size & form - Please notice that these bowls are designed by mother nature all forms ans shapes are possible, also natural holes are frequent in the teak root bowl, this is why they are so Unik! 
Medium bowl 

Dimensions: 30 x 30 x 8 cm

Large bowl aprox dimensions: 40 x 40 x 8 cm
Key Features:
Authentic Balinese Craftsmanship: Each Teak Root Bowl is meticulously handcrafted by skilled artisans in Bali, Indonesia, ensuring that you receive a unique and authentic piece of art.

Sustainable Sourcing: We take pride in our commitment to the environment. Our bowls are made from reclaimed teak roots, which not only preserves forests but also adds character to each piece with its natural, weathered appearance.

Natural Elegance: The intricate, organic contours of the teak roots create a one-of-a-kind design that seamlessly blends into any decor, from rustic to contemporary.

Versatile Utility: This bowl is a versatile home accessory, perfect for serving fruits, or as a captivating centerpiece. Also nice as a unique planter with seasonal blooms. 

Durable and Long-Lasting: Teak wood is renowned for its durability and resistance to decay, making this bowl a long-term investment that only gets more beautiful with age.

Easy Maintenance: To maintain its natural luster, simply wipe the bowl with a damp cloth and occasionally apply a coat of mineral oil to restore its sheen.

Unique Gift: Whether for yourself or a loved one, our Teak Root Bowl makes an extraordinary gift for any occasion, showcasing your appreciation for art and nature.
Enhance your living space with the raw elegance of our Natural Teak Root Bowl. Each piece tells a story, bringing a slice of Bali's enchanting beauty into your home. Elevate your decor, embrace sustainability, and own a piece of Bali's artistic heritage. Order yours now and let nature's artistry grace your surroundings.
Share
View full details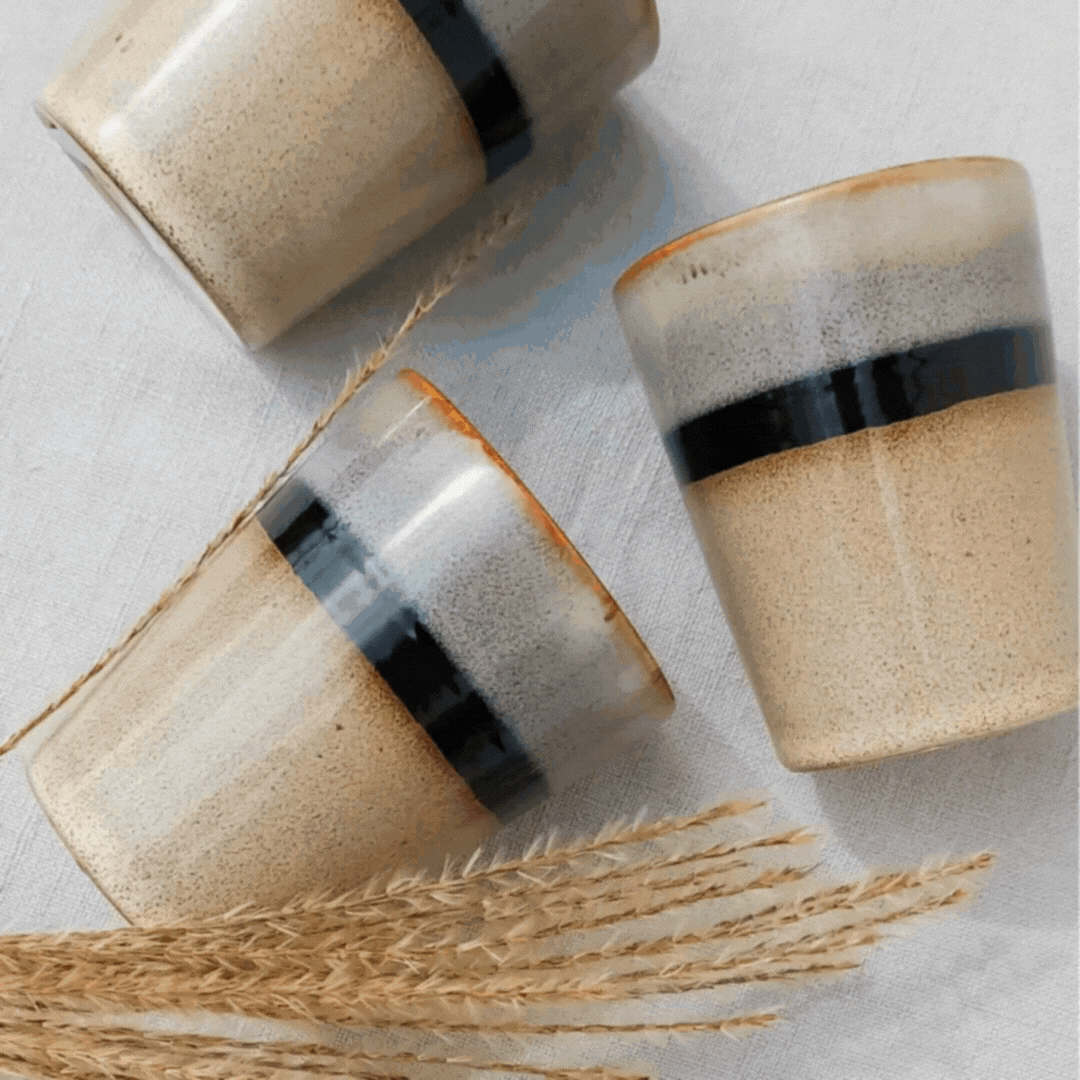 Cozy vibes
All the cozy seasonal must-haves: Alpaca blankets, Palo santo, wood brushes, new unik tableware, discover the new fall collection for your natural home.
Discover