Brasscake
Regular price
Sale price
€27,00 EUR
Unit price
per
Sale
Sold out
Geometric earrings Oku
These geometric earrings are characterized by their minimal design. Inspired by ancient cultures and modern shapes, these earrings adorn your body in a wonderfully beautiful way. The geometric earrings are based on love for all things, wabi-sabi (Japanese concept of perceiving beauty), earthy and natural. Our geometric earrings develop a beautiful patina over time, which is why they remind us of the beauty of imperfection and that of aging.
Material: brass (nickel free)
Dimensions: 27 mm x 20 mm
Brasscake is a small collection consisting of handcrafted jewelry by Eva-Maria Mataruga. With sustainability and slow fashion in mind, each piece is created in her small studio on Lake Constance, Germany. 
Properties of brass?

All BRASSCAKE earrings are made of brass, as this metal ages beautifully over time and acquires its unique patina. It gives the jewelry the aura of an old treasure. The nice thing about brass is the unobtrusive gold color. It is not as "cheesy" as gold jewelry, but it still has a warm hue in contrast to silver jewelry. Brass is a recyclable material and therefore sustainable.
How do I store my design hoop earrings?
When you're not wearing your jewelry, store it in a dry, light-protected place. Avoid contact with moisture such as oils, perfumes, lotions ... The design hoop earrings are handmade, but not unbreakable. Pass With Care.
How do I care for my jewelry?
If you prefer the shiny brass, you can polish up your piece of jewelry at any time as follows: Mix equal parts salt, vinegar and flour to a paste  and smear the brass with it. Let it take effect for a while and then wash it off with a damp cloth. Then polish over it with a dry towel. As a further variant, you can easily use a red metal polishing paste from eg "Bindulin" from the hardware store .
Share
View full details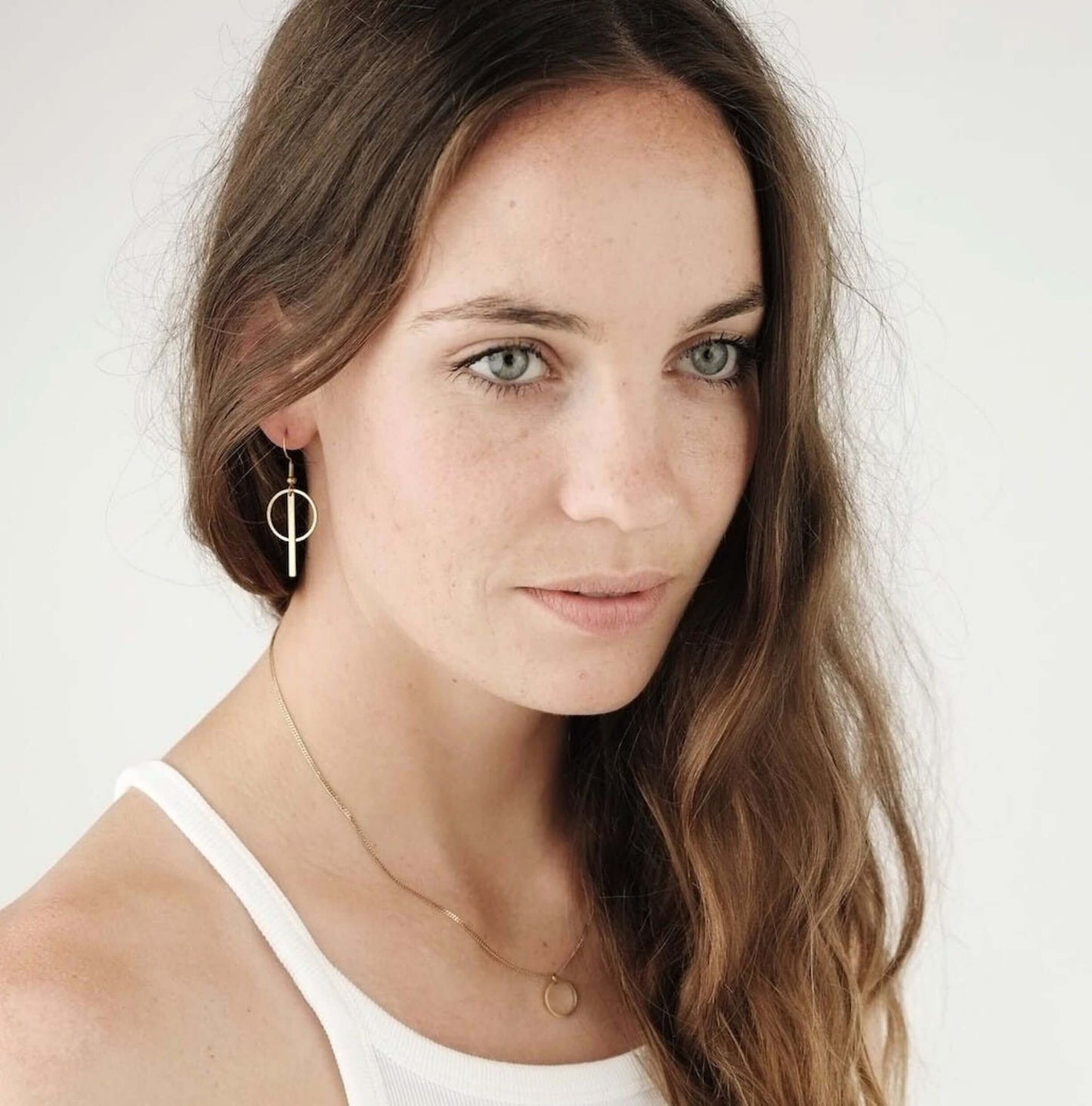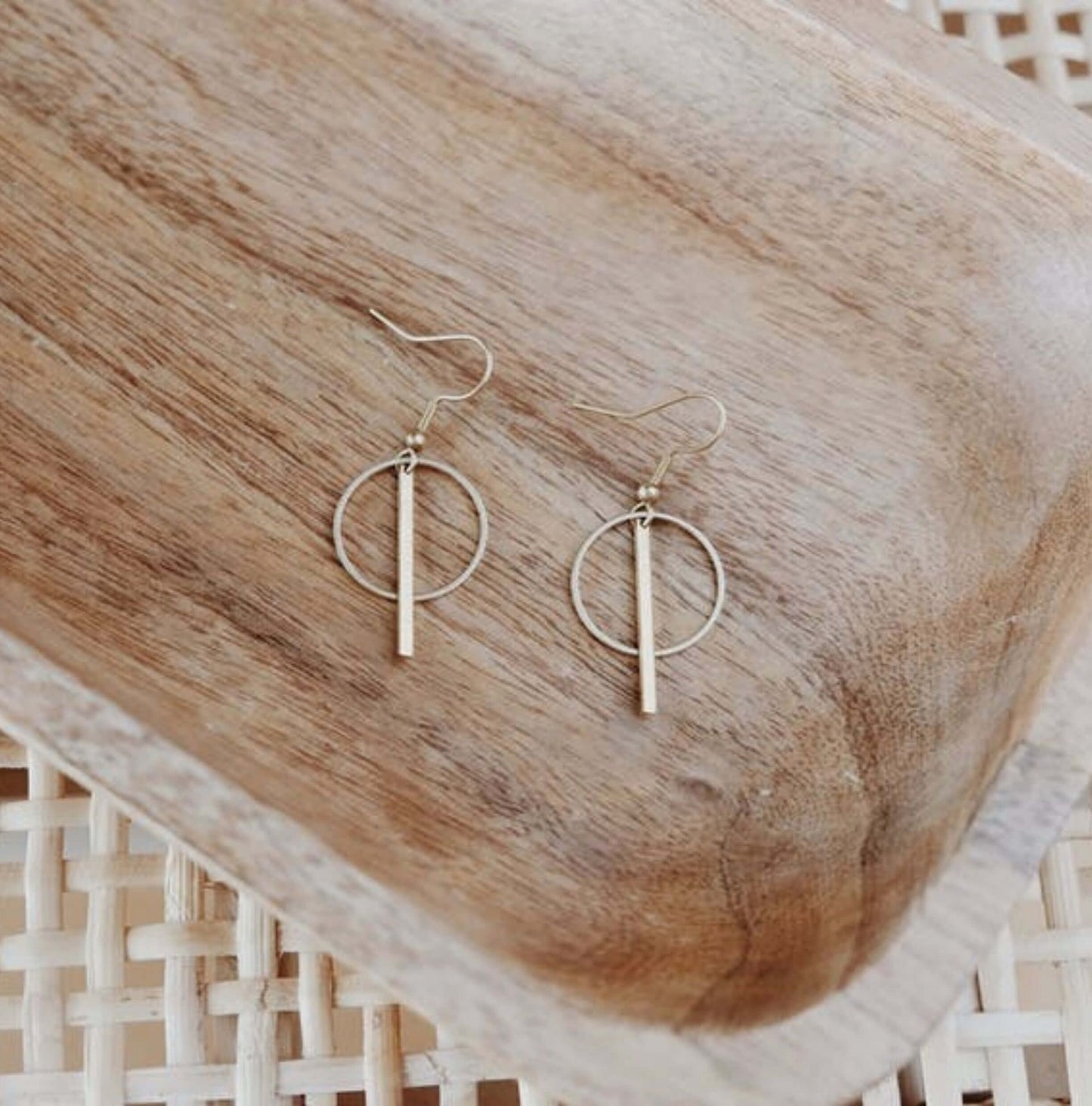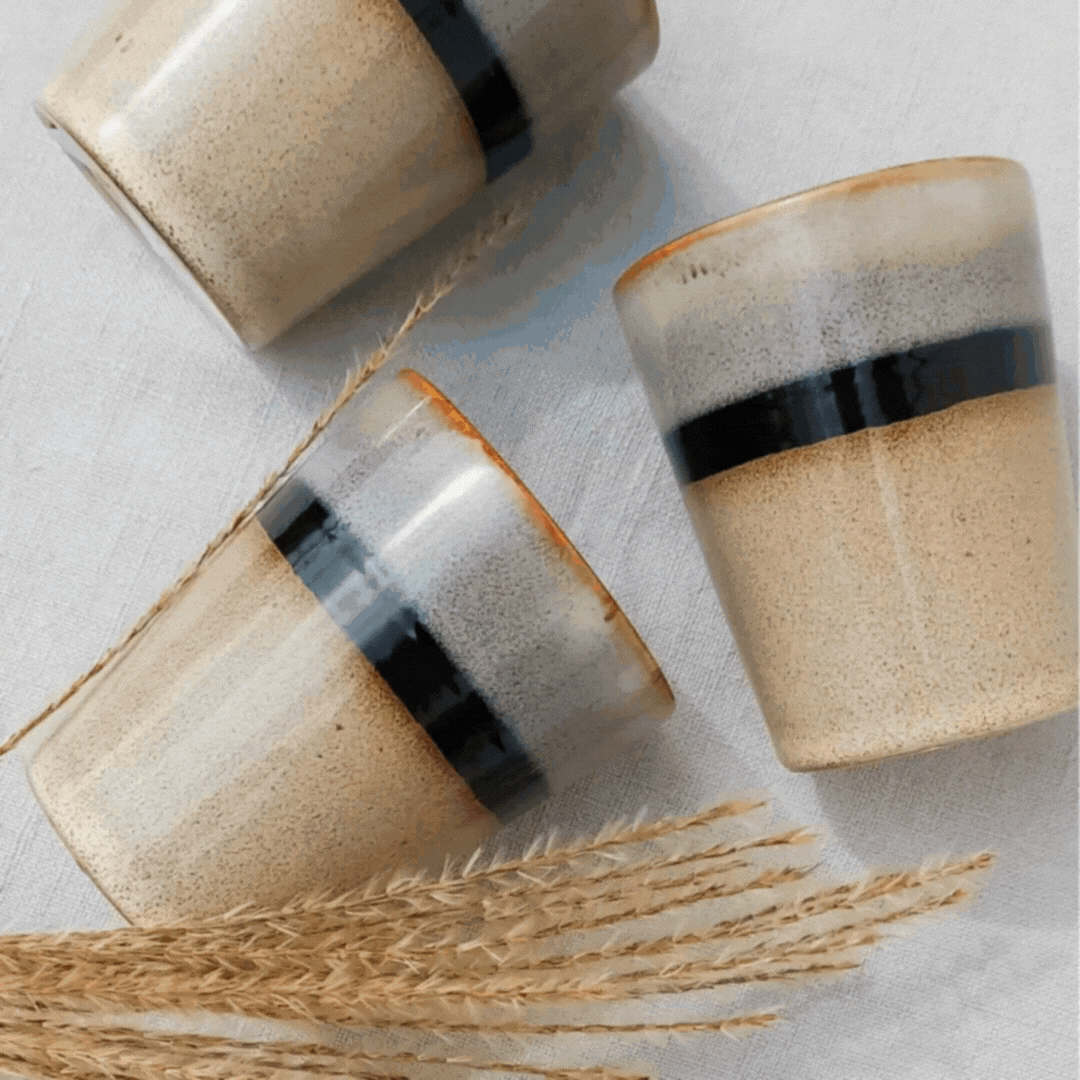 Cozy vibes
All the cozy seasonal must-haves: Alpaca blankets, Palo santo, wood brushes, new unik tableware, discover the new fall collection for your natural home.
Discover