Khool Bamboo
Regular price
Sale price
€17,90 EUR
Unit price
per
Sale
Sold out
Elevate your water purification game with our Bamboo Charcoal Sticks Set of 3, meticulously crafted in France. These natural wonders are the perfect addition to your quest for cleaner, healthier drinking water.
Key Features:
1. Pure and Natural Filtration: Our Bamboo Charcoal Sticks harness the power of nature to purify your drinking water. Each stick is made from sustainably sourced bamboo, then carefully processed to create a porous structure that effectively traps impurities and contaminants.
2. Eco-Friendly Solution: Say goodbye to single-use plastic water filters! These bamboo sticks are not only effective but also eco-friendly. They can be reused for up to one year, making them a cost-effective and environmentally responsible choice.
3. Made in France: Our bamboo charcoal sticks are proudly crafted in France, adhering to the highest quality standards. You can trust that each stick is created with precision and care to ensure the best possible water purification.
4. Easy to Use: Use it in a bottle with a thin neck (neck > 2 cm) to purify and mineralize running water naturally. The thin stick has a diameter of 1 to 2 cm and a height of 13.5 cm. It purifies and mineralizes between 500 ml and 1 liter of water. This product is intended for 6 months of use.
5. Improved Water Taste: Not only do these bamboo charcoal sticks remove impurities, but they also enhance the taste of your water by reducing chlorine and adding a subtle, refreshing flavor.
6. Perfect for Home or On the Go: Whether you're at home or on the move, these bamboo charcoal sticks are a versatile solution for purifying your drinking water. They fit easily in most water containers, making them ideal for daily use or travel.
Enhance your commitment to clean water and a healthier planet with our Bamboo Charcoal Sticks Set of 3. Experience the difference that natural water purification can make in your life while contributing to a more sustainable future. Order your set today and savor the pure, crisp taste of water, the French way.
Share
View full details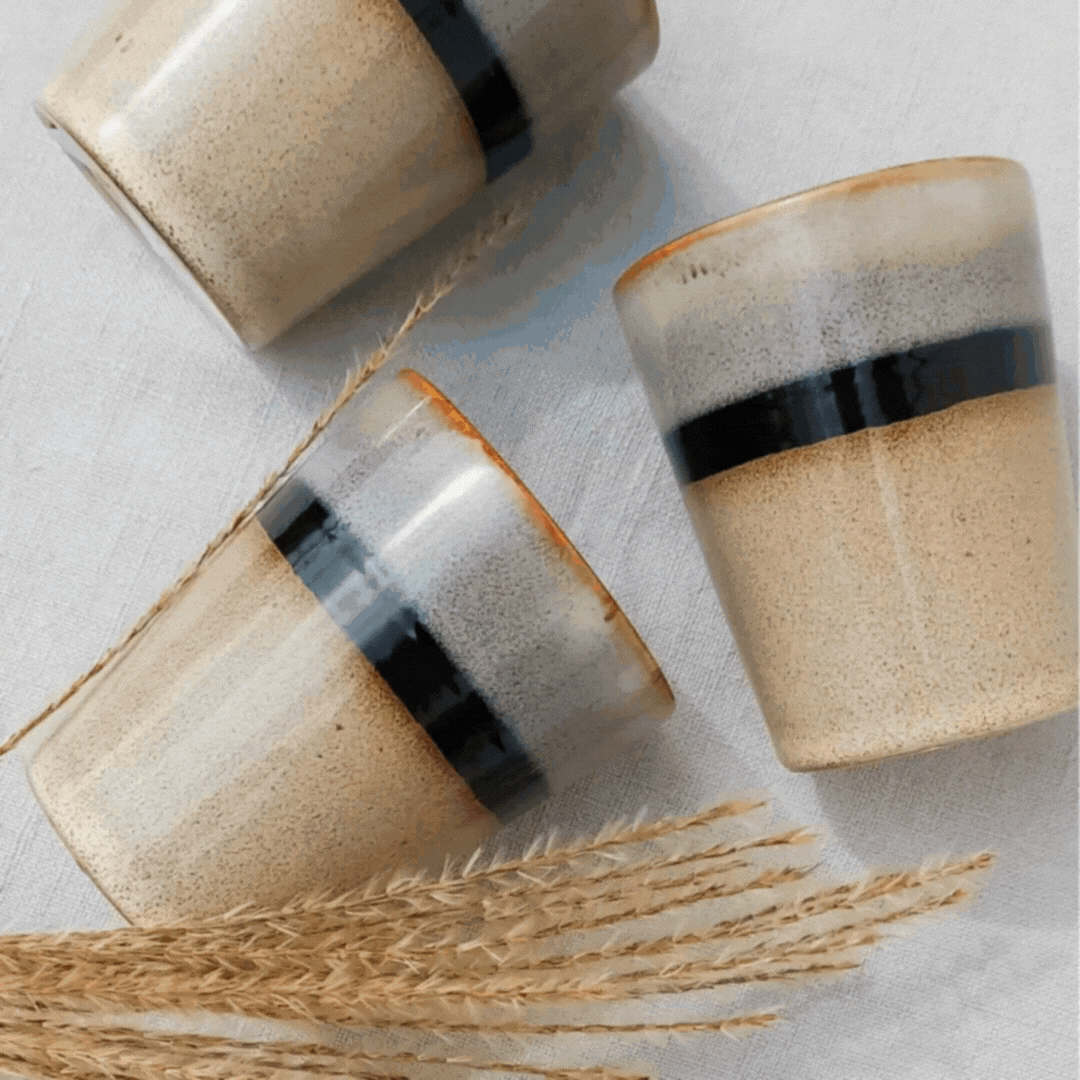 Cozy vibes
All the cozy seasonal must-haves: Alpaca blankets, Palo santo, wood brushes, new unik tableware, discover the new fall collection for your natural home.
Discover