Bambaw
Regular price
Sale price
€6,50 EUR
Unit price
per
Sale
Sold out
Doing the dishes is a necessity for almost everyone. We do it every day to clean pots, pans, cutlery, plates and anything else we use in the kitchen. It is such a common chore that it is easy to forget about its environmental impact.
The dish brush is composed of a bamboo handle, coconut bristles and stainless steel. It has a bent round-shaped head, which is designed to reach all areas easily. The high density of the bristles provides a thorough cleaning with the coconut scourer. The bamboo handle has an ergonomic shape for a tight and comfortable grip.
Suitable for cleaning dishes, jars, bowls and pots
Conventional dish brushes are usually made of plastic and take centuries to break down. Even the sponges contain plastic and are neither recyclable nor biodegradable.
When doing the dishes, the sponges and brushes leak microplastic into the sewage system and even your kitchen utensils. This leads to environmental damage, including plastic pollution.
It also leads to the human ingestion of the synthetic particles which are leaked into the kitchen utensils.
Zero waste dishwashing
Fortunately, there are eco-friendly dish brush sets to do your chores without waste. You can change the brush for a natural one, without nylon bristles. For the sponge you can opt for or natural sponge or a wooden pan cleaner.
Share
View full details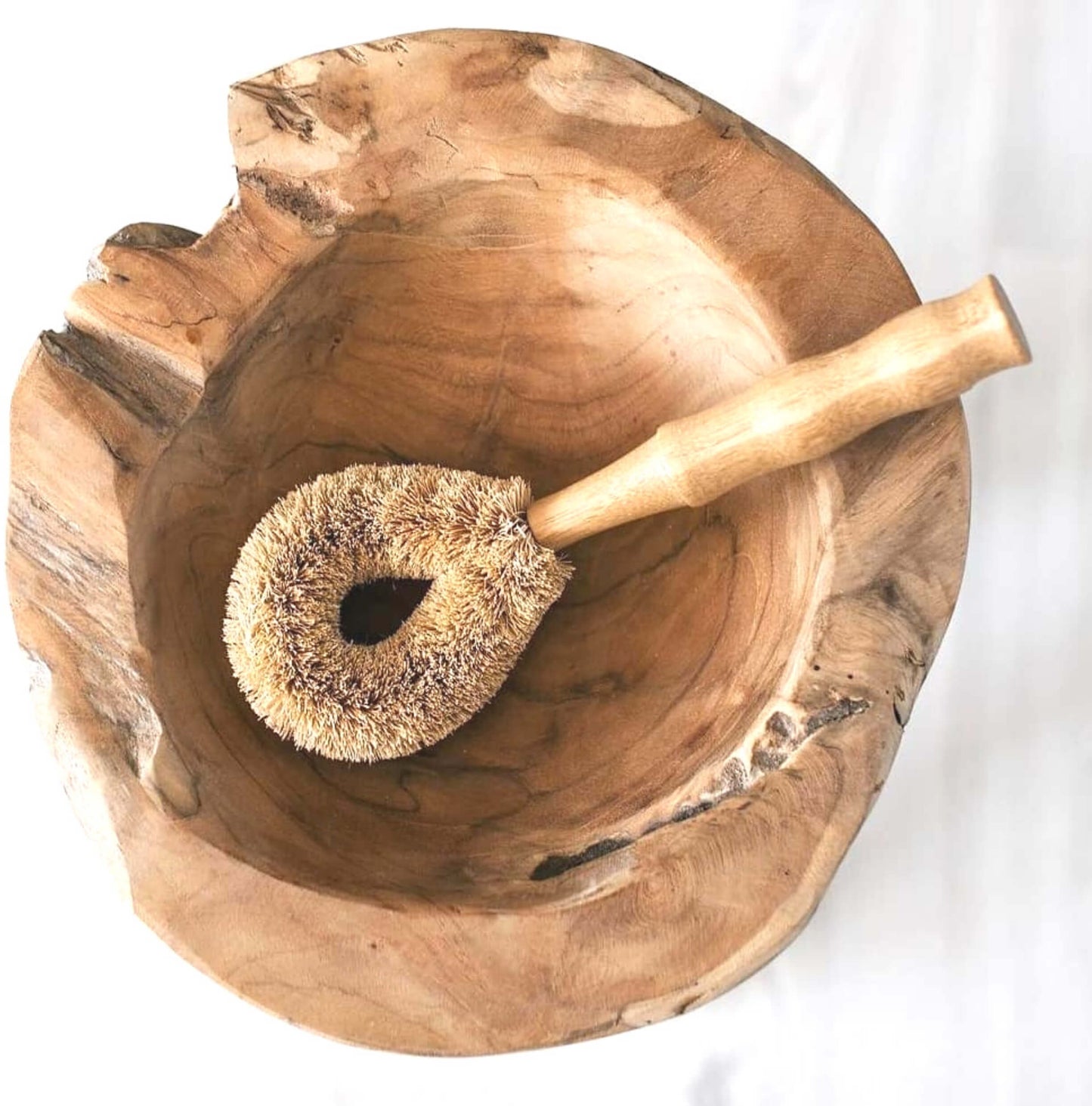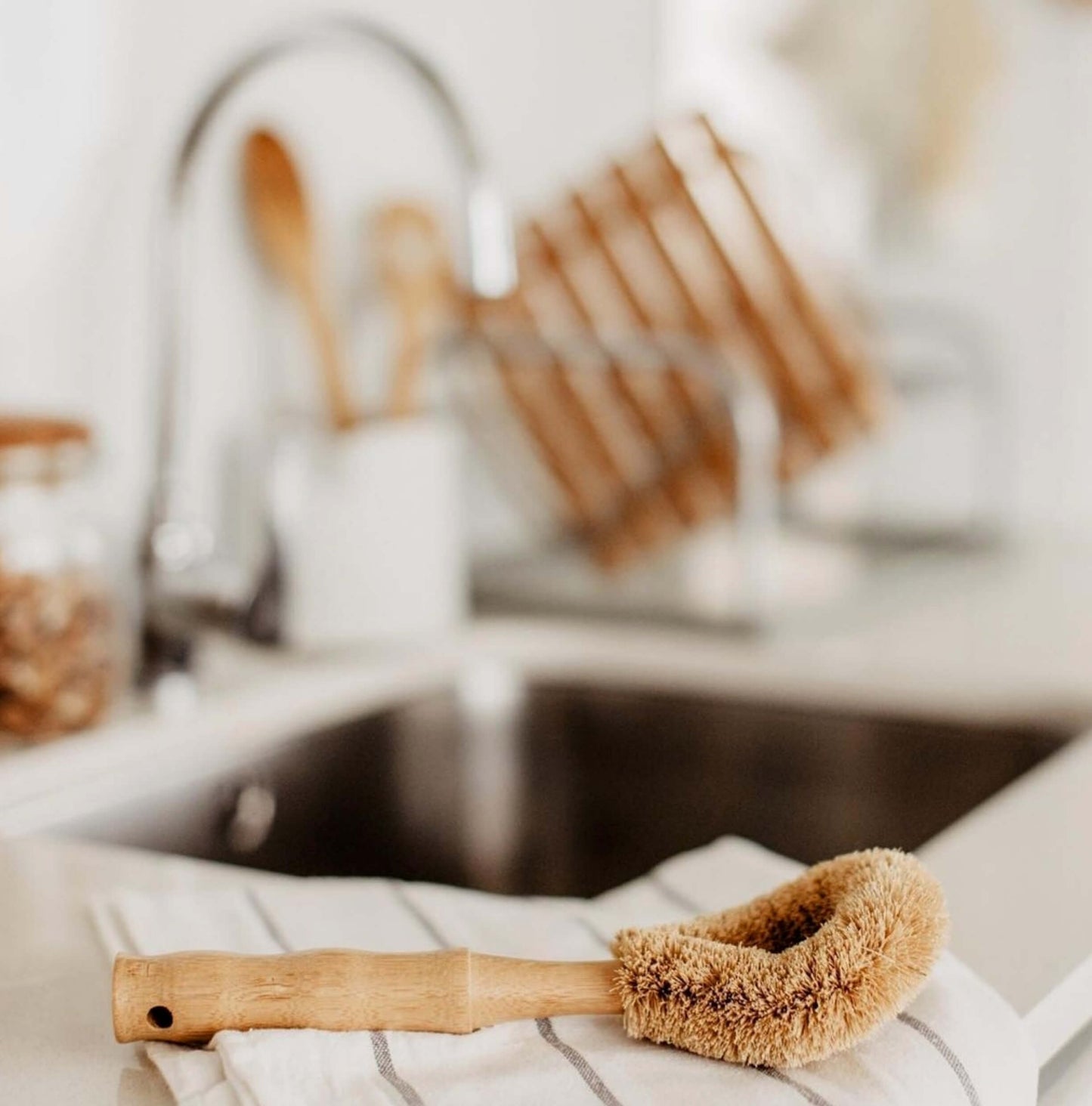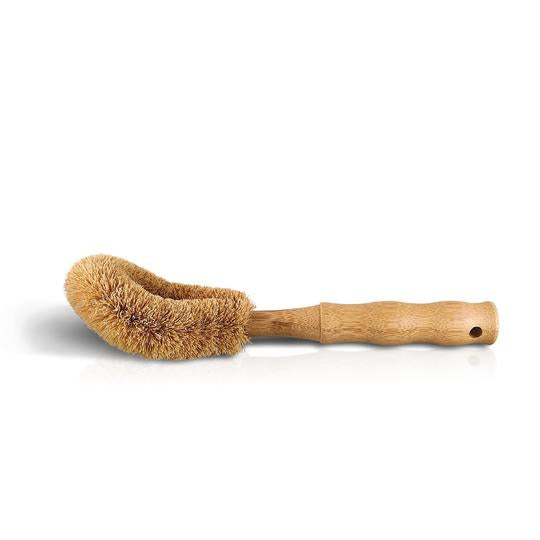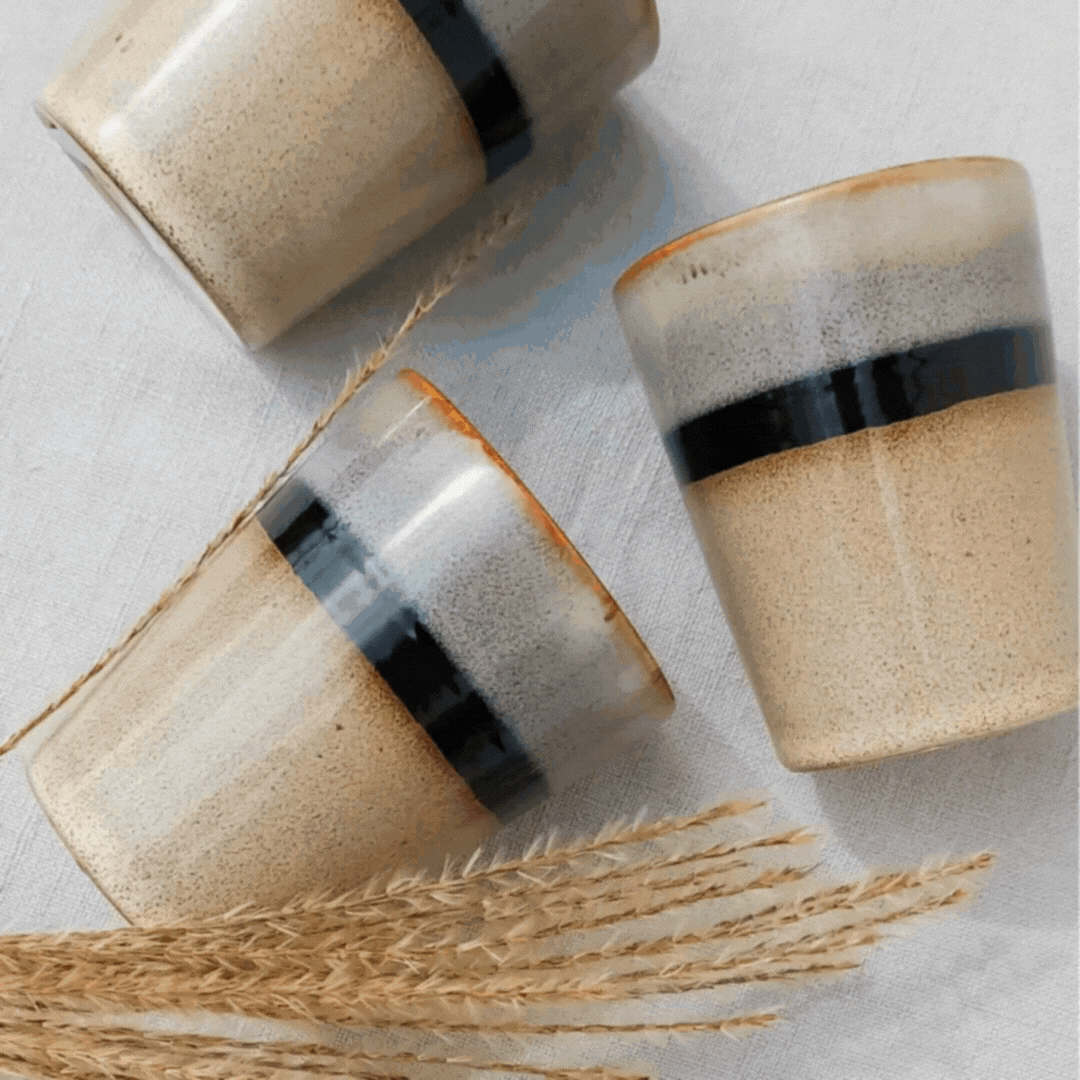 Cozy vibes
All the cozy seasonal must-haves: Alpaca blankets, Palo santo, wood brushes, new unik tableware, discover the new fall collection for your natural home.
Discover