Unik by Nature
Regular price
Sale price
€69,00 EUR
Unit price
per
Sale
Sold out
Introducing Our Ayurvedic Copper Jug - A Blend of Tradition and Wellness
Unlock the age-old secrets of Ayurveda with our exquisite Ayurvedic Copper Jug. Crafted with precision and care, this elegant handgraved jug combines the timeless beauty of copper with the healing properties recommended by Ayurvedic experts for centuries.
Note! The jug might have small irregularities this is the nature of handmade goods. 
Key Features:
Pure Copper Construction: Our jug is made from 100% pure copper, ensuring durability and longevity. Copper is a known antimicrobial metal, making it perfect for storing water and maintaining its freshness.

Ayurvedic Health Benefits: According to Ayurvedic principles, drinking water stored in copper vessels can aid digestion, boost metabolism, and promote overall well-being. The copper ions infuse the water with positive energy, providing holistic health benefits.

Beautiful Design: Our copper jug is not just a health essential; it's also a work of art. With its handcrafted design, the jug adds a touch of elegance to any setting, whether it's your dining table or your kitchen.

Generous Capacity: The generous capacity of our jug allows you to store ample water for your daily hydration needs, making it perfect for both individual use and for serving guests.

Easy to Clean: Cleaning is a breeze with our Ayurvedic Copper Jug. Simply rinse it with a mixture of lemon juice and salt to maintain its luster and cleanliness.
How to Use:
Fill the jug with water and let it sit for 6-8 hours to allow the copper to work its magic.

Sip the copper-infused water throughout the day to reap the numerous health benefits.
Care Instructions:
Avoid storing acidic liquids in the jug, as this may tarnish the copper. To be used for water only. 

Regularly clean the jug to maintain its shine and hygiene.
Experience the Healing Power of Copper:
Enhance your well-being the natural way with our Ayurvedic Copper Jug. Embrace tradition, elevate your home decor, and prioritize your health with this stunning and functional piece.
Invest in your health and bring home the Ayurvedic Copper Jug today. Experience the timeless wisdom of Ayurveda in every sip.
Note: This product is not intended to diagnose, treat, cure, or prevent any disease. Please consult with a healthcare professional before making any dietary or wellness changes.
Share
View full details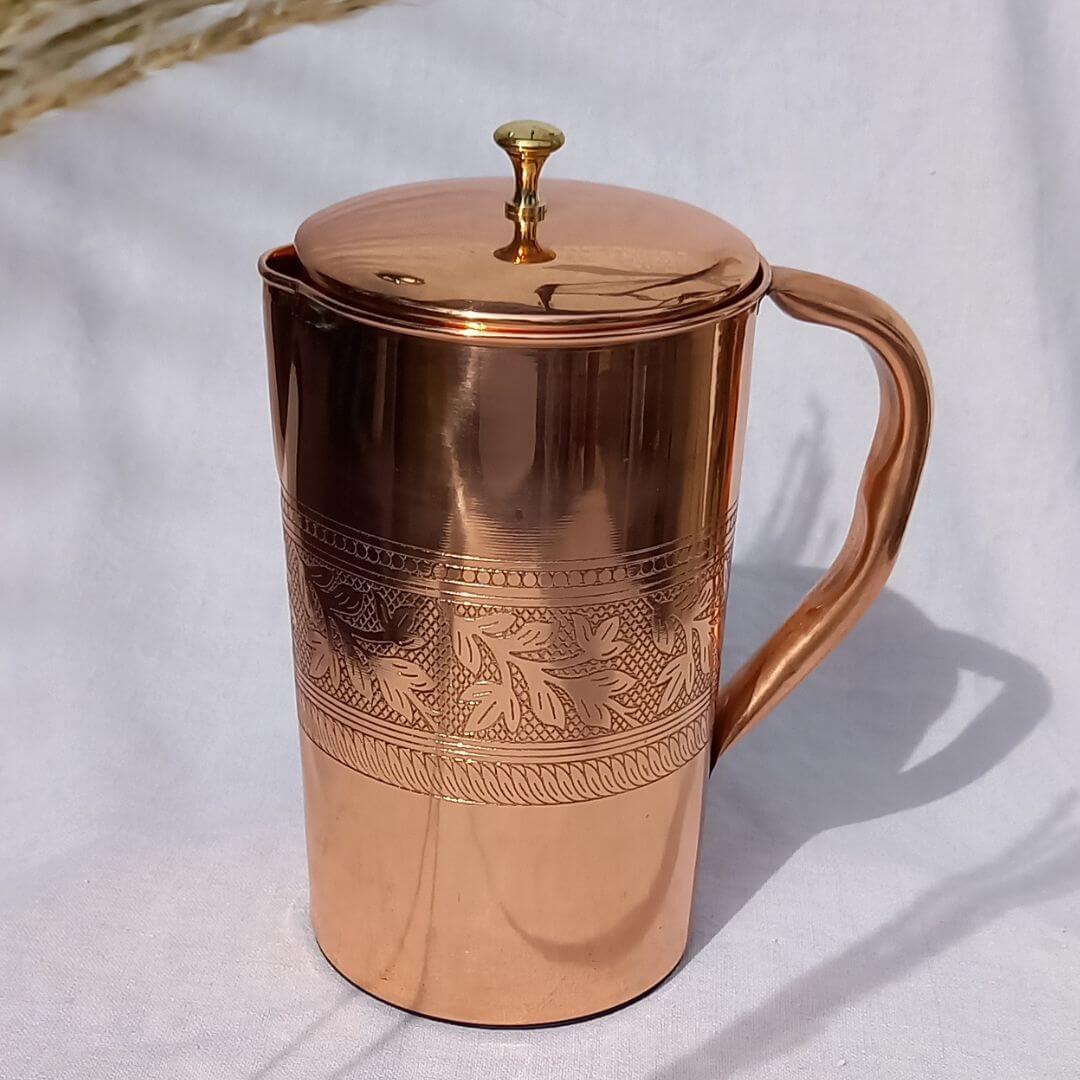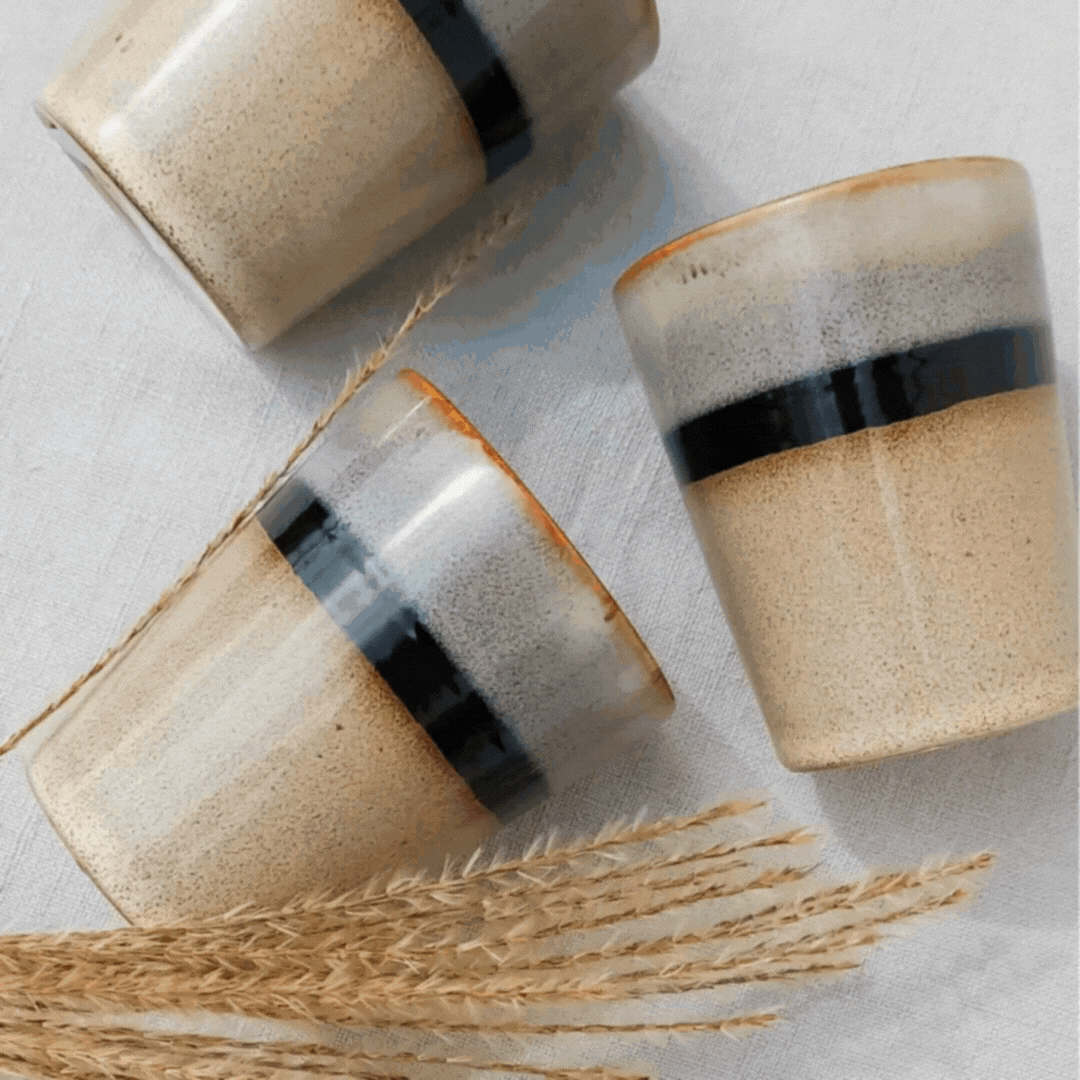 Cozy vibes
All the cozy seasonal must-haves: Alpaca blankets, Palo santo, wood brushes, new unik tableware, discover the new fall collection for your natural home.
Discover