Bloom
Regular price
Sale price
€17,50 EUR
Unit price
per
Sale
Sold out
Dragonfly Incense: Elevate Your Space with Tranquil Fragrance
Let the gentle breeze of Dragonfly Incense carry you away to a world of serenity and tranquility. Crafted with a sacred wood, this incense reveals its soul when ignited, releasing a warm benzoin resin and a delightful flight of jasmine petals. Designed akin to a fine perfume, Dragonfly Incense, part of our Bloom collection, boasts top, middle, and base notes that create a subtle and light aromatic experience. Each stick invites you to unwind, fostering relaxation and serenity while simultaneously purifying your surroundings.
Ingredients:
Sandalwood powder
Palo Santo powder
Benzoin powder
Guar gum (derived from guar beans)
Pure essential oil of jasmine
Water
Usage Instructions:
Place the Dragonfly Incense stick in your incense holder or on a suitable incense holder.
Light the tip of the stick and allow it to burn for a few seconds.
Gently blow out the flame, leaving the incense to smolder.
Each incense stick has a burn time of approximately 45 minutes.
Ensure proper room ventilation for an enhanced aromatic experience.
Transform your space into a haven of peace with Dragonfly Incense, and let the enchanting blend of natural ingredients and soothing jasmine transport you to a world of calm and relaxation.
Share
View full details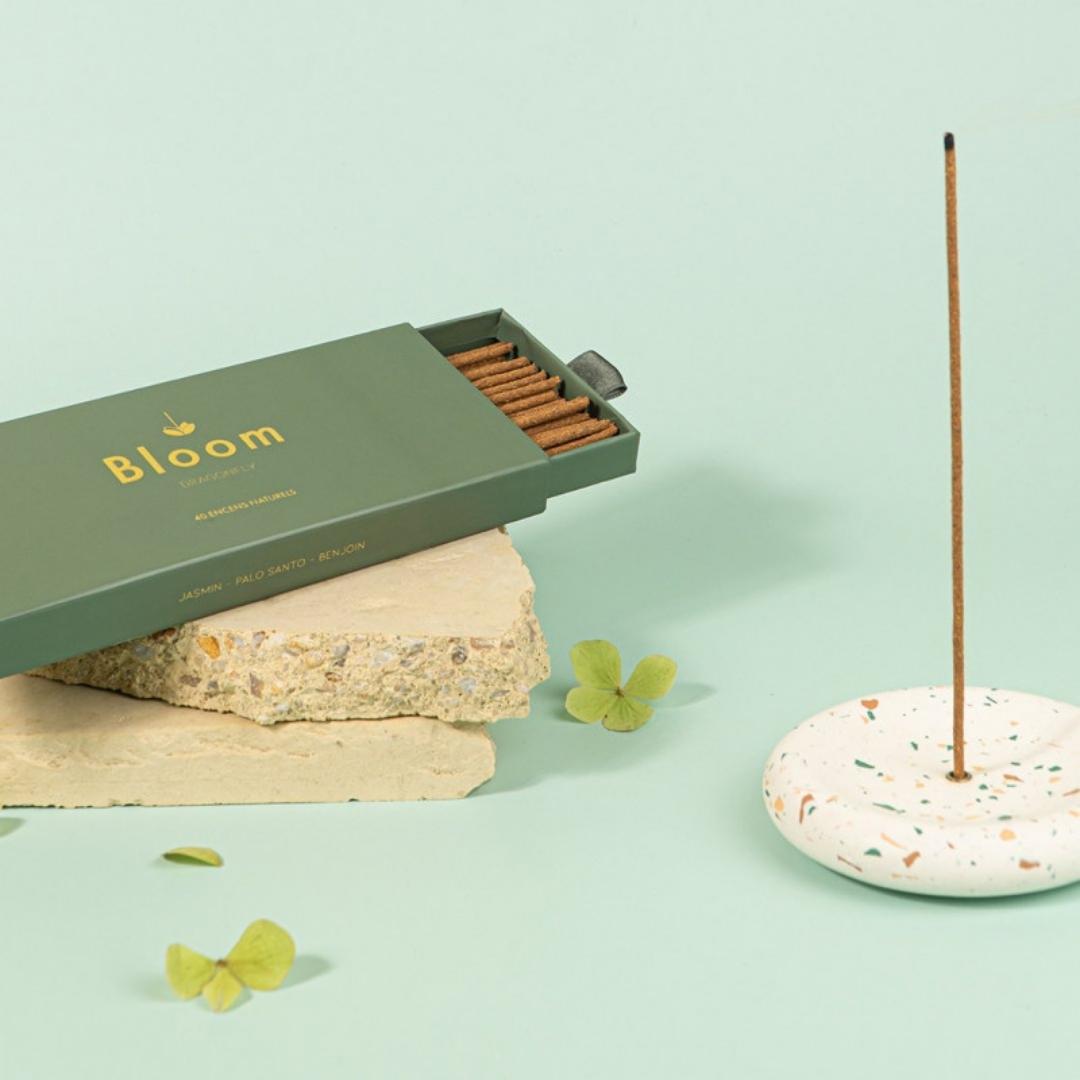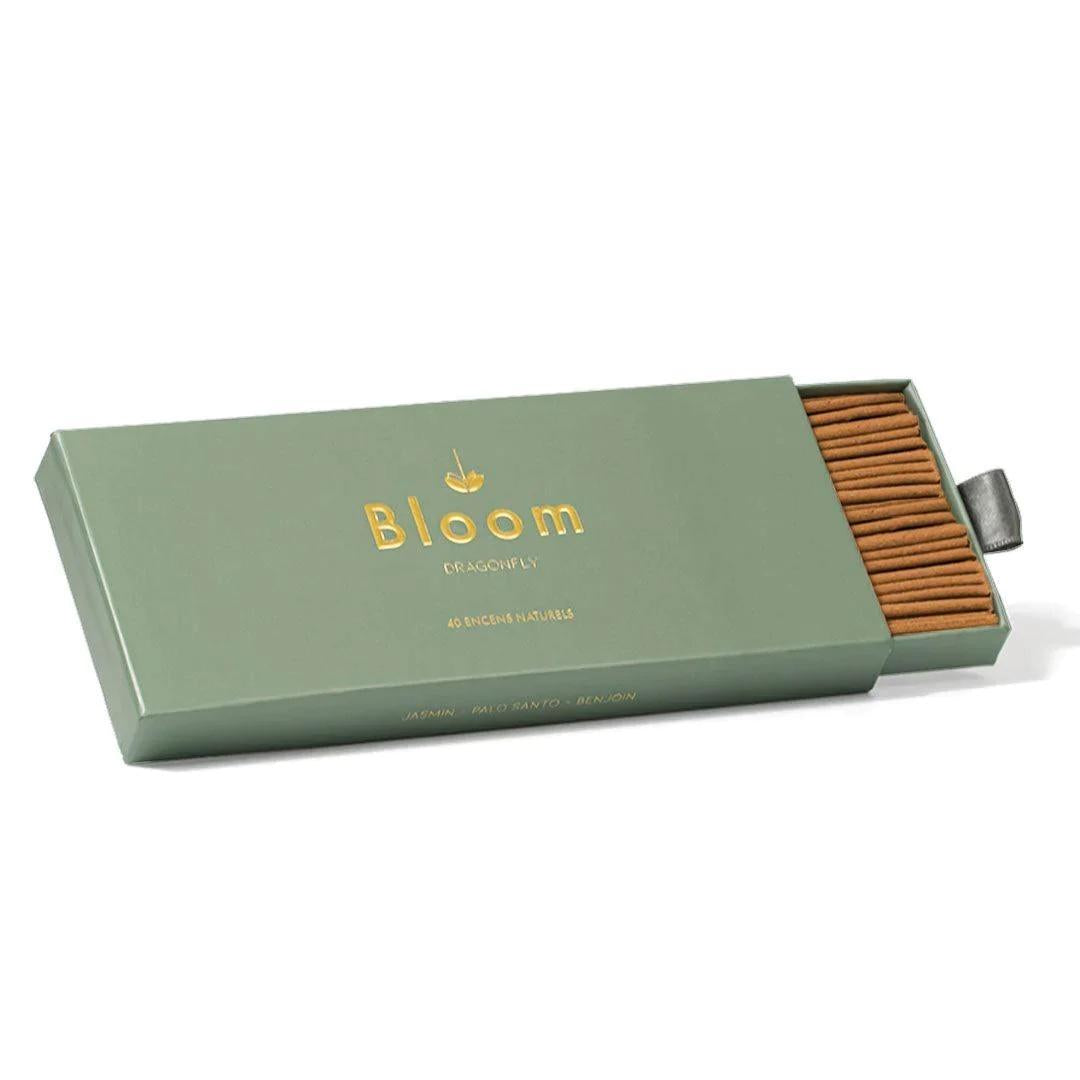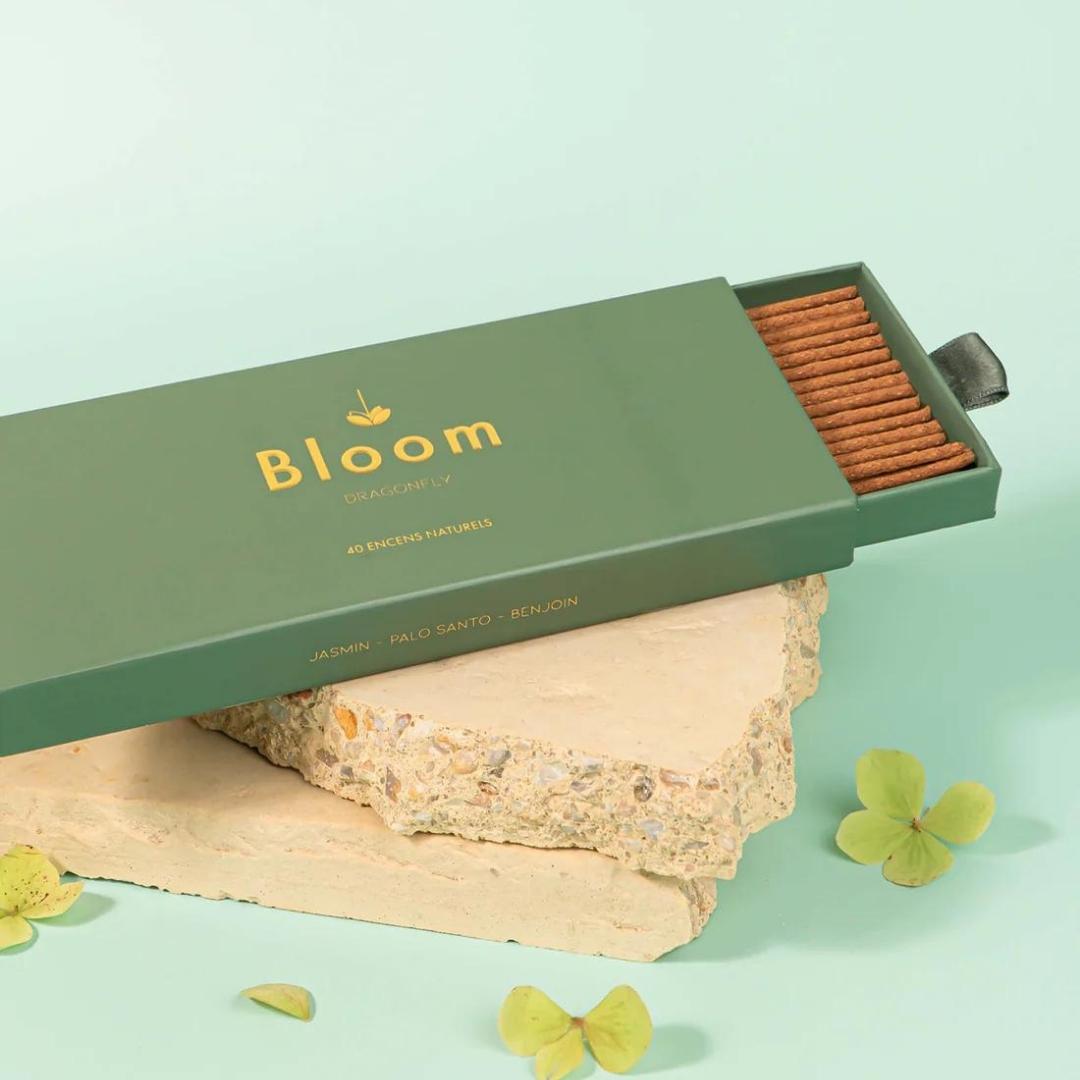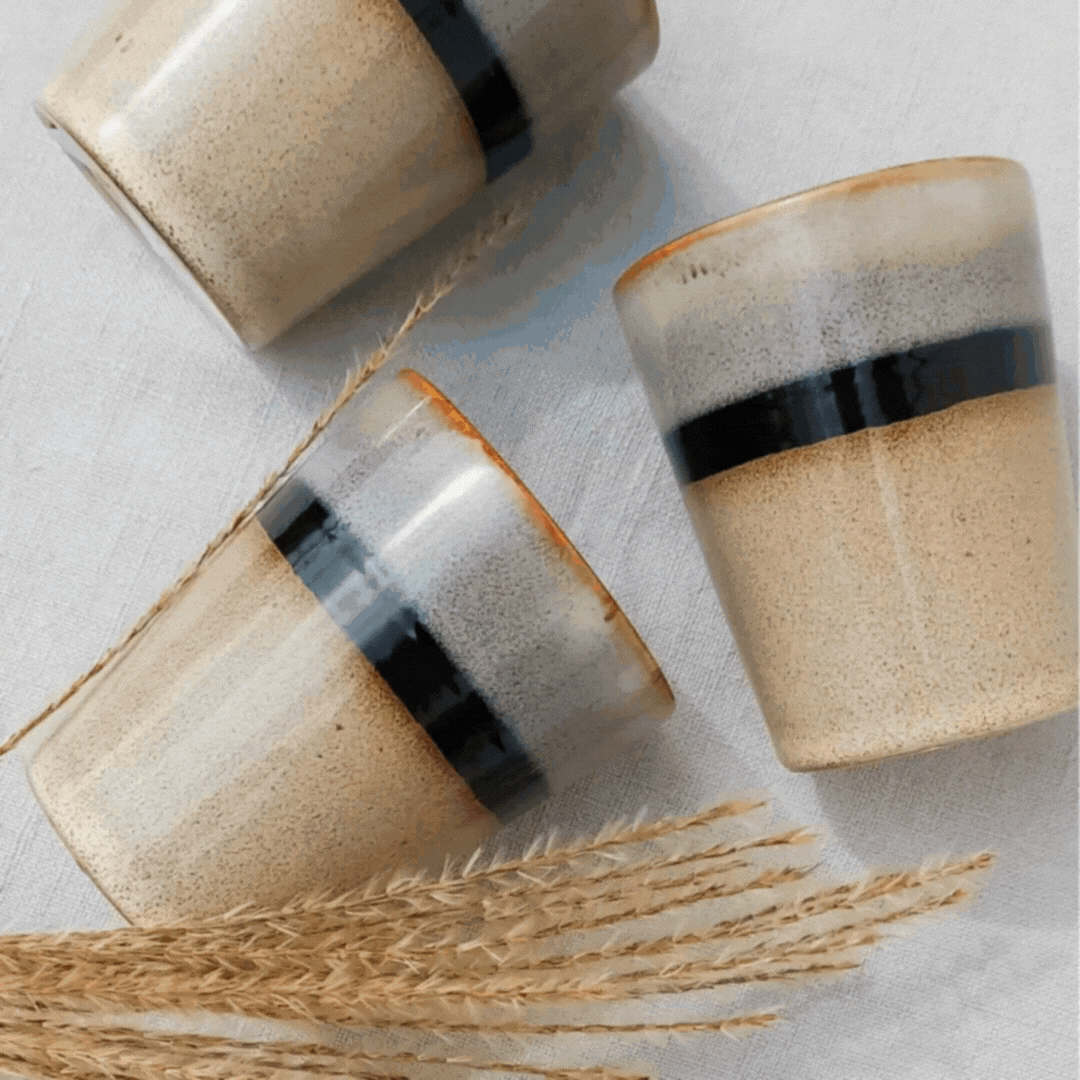 Cozy vibes
All the cozy seasonal must-haves: Alpaca blankets, Palo santo, wood brushes, new unik tableware, discover the new fall collection for your natural home.
Discover