Unik by Nature
Regular price
Sale price
€14,50 EUR
Unit price
per
Sale
Sold out
Palo Santo is a sacred wood that comes from the magical Palo Santo tree, native to the coast of South America. Its name literally means holy stick. 
In the region of Gran Chaco Bolivia, only the fallen branches are collected from the Palo Santo tree. Since antiquity, the dead parts of this holy wood have been used as a spiritual remedy for purifying and cleansing ceremonies, believing that the Palo Santo spirits are set into the air.
Size: This is a bundle that contains 5 units each Palo Santo stick is aprox. 10 cm long
Light the wood for only a couple of minutes to fill the room with a pleasant, fresh smelling smoke with hints of mint and citrus. The rich smell will also bring peace and clarity to the moment along with good vibes.
Unik idea! Light up the Palo Santo with the help of a burning candle, it takes a moment to create the smoke. 
Share
View full details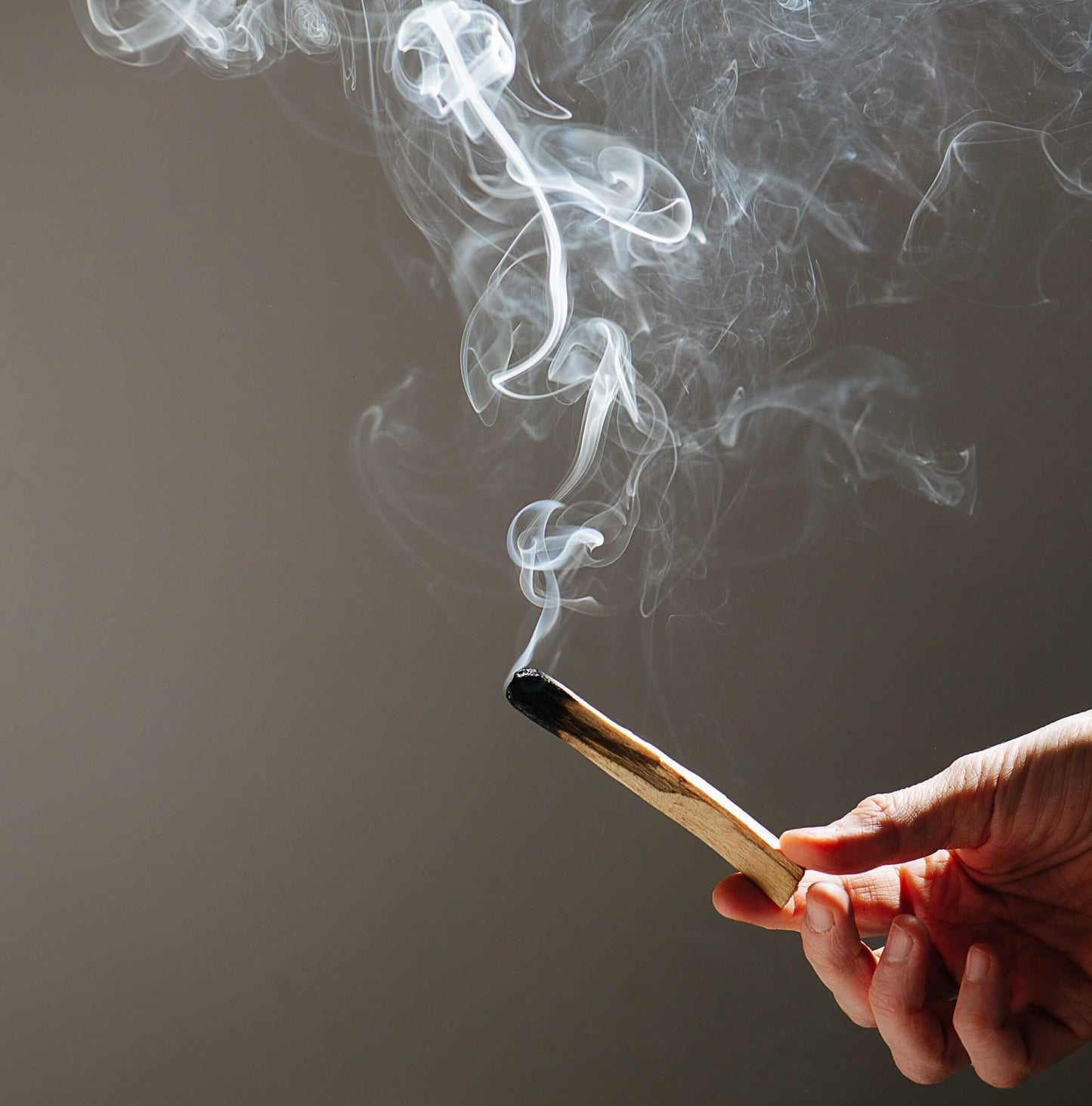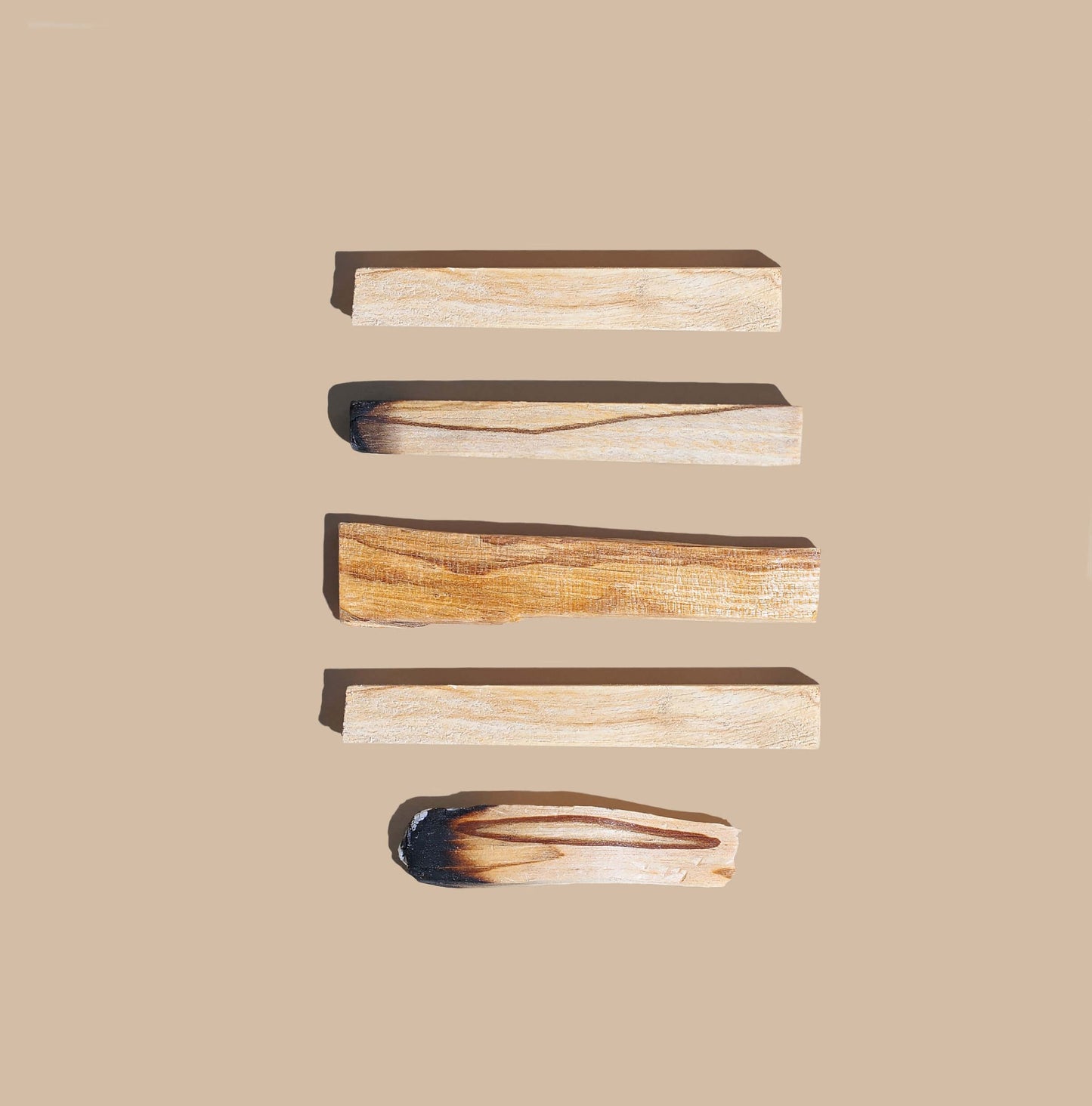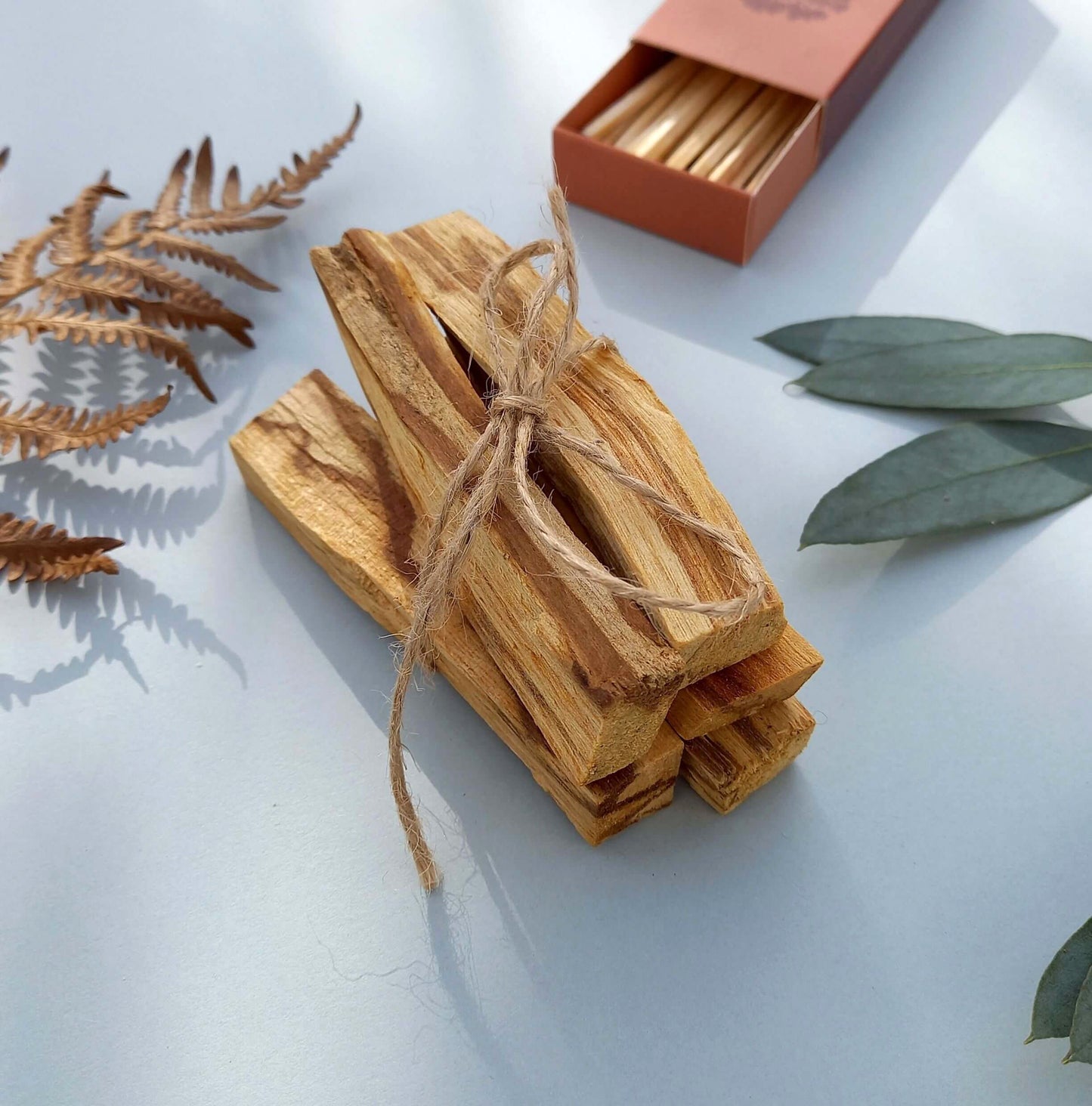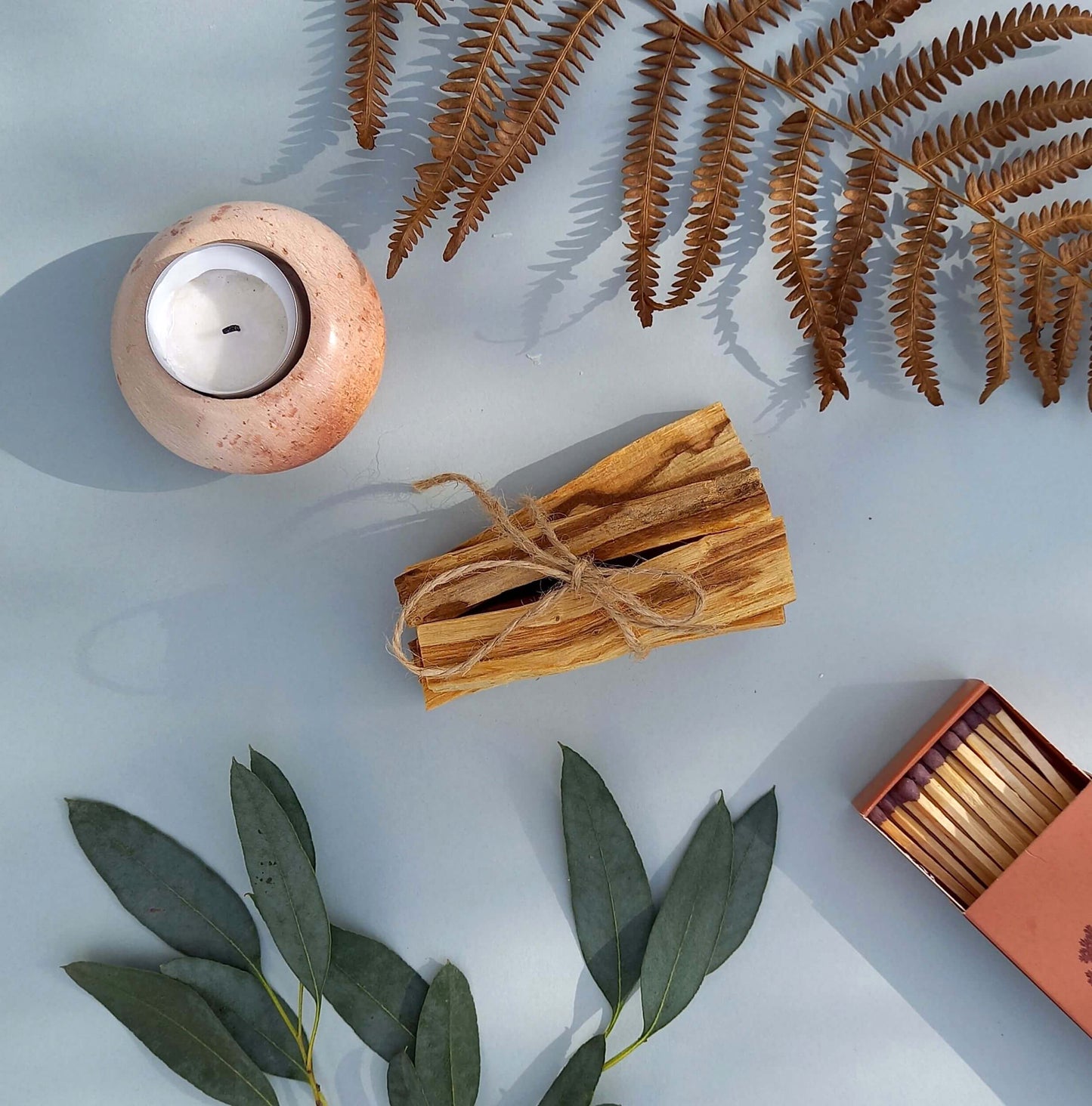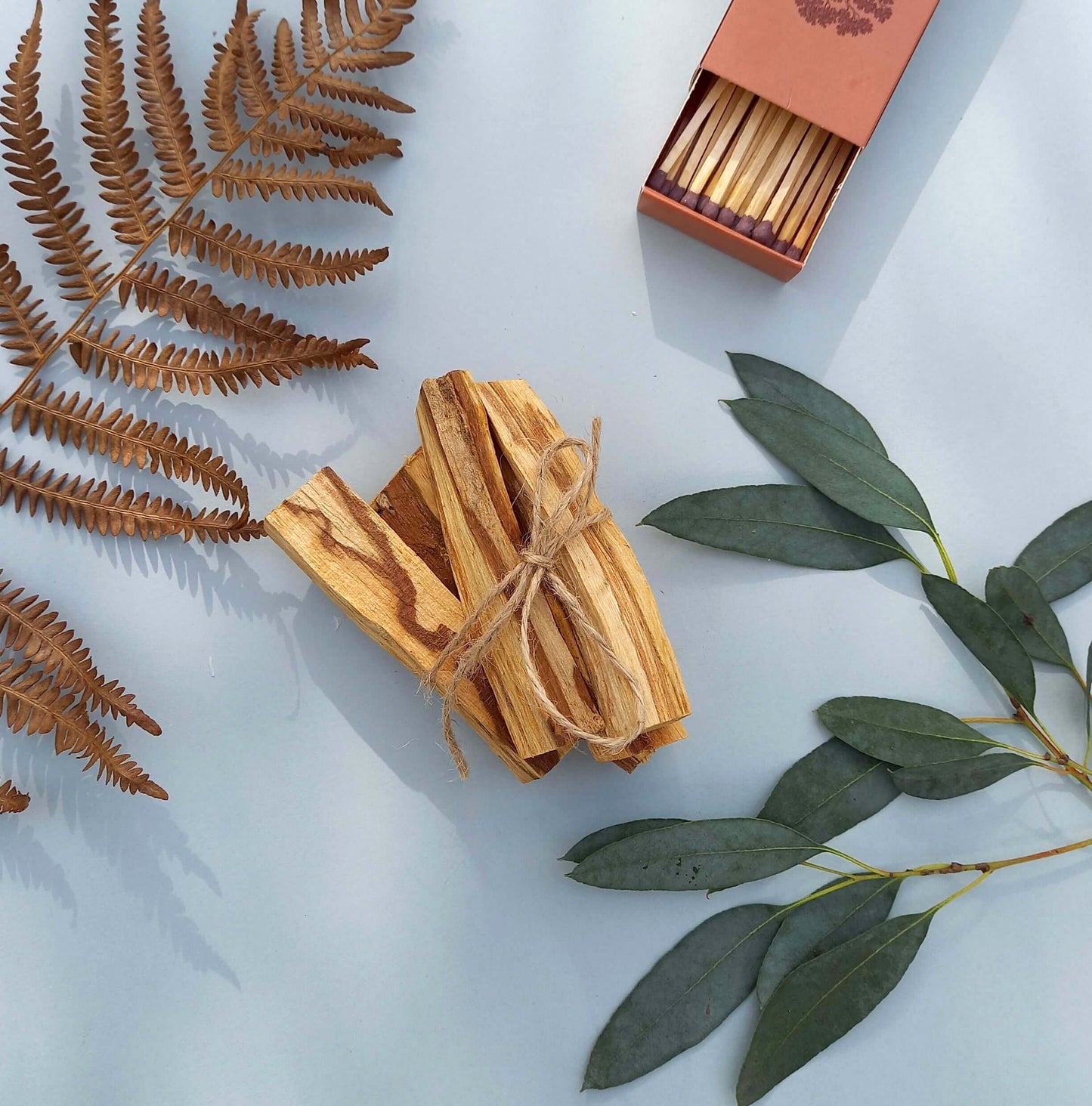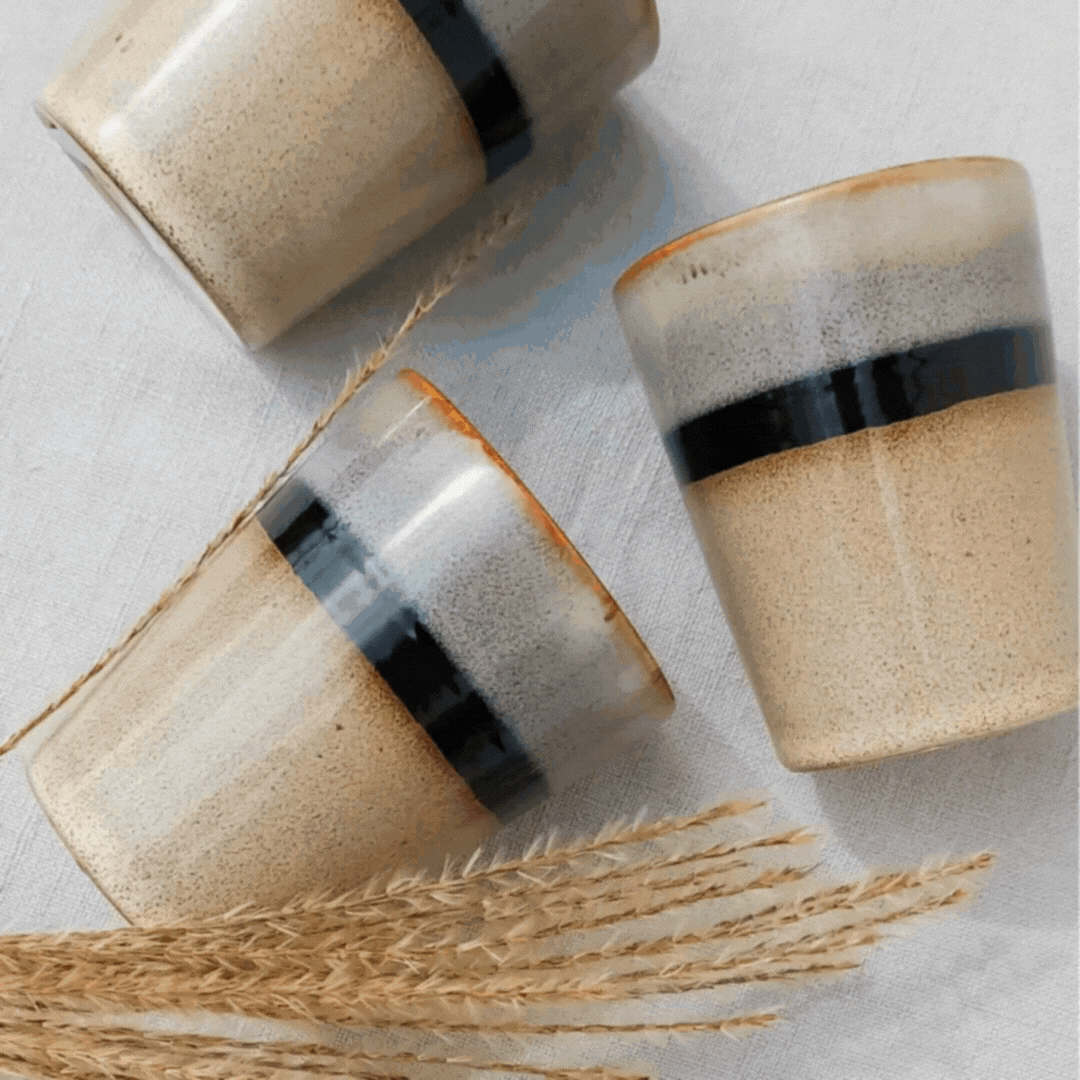 Cozy vibes
All the cozy seasonal must-haves: Alpaca blankets, Palo santo, wood brushes, new unik tableware, discover the new fall collection for your natural home.
Discover