MINIMUM DESIGN
Regular price
Sale price
€49,00 EUR
Unit price
per
Sale
Sold out
Introducing the Hoi Vase: Elevate Your Decor with an Eco-Friendly Touch
Elevate your home decor with the exquisite Hoi Vase, a testament to artistry and sustainability. Crafted from recycled materials, this vase is not just a mere vessel but a work of art that seamlessly blends Asian inspiration with modern design. Whether you're adorning a boho haven or a minimalist space, the Hoi Vase is your key to sophistication.
Dimensions:
Height: 25 cm
Inside Diameter: 7.5 cm
External Diameter: 11.5 cm
Versatile Utility: The Hoi Vase lends itself to endless possibilities. Fill it with an array of dried flowers to create a captivating composition. Or, for a fresher look, insert a waterproof container to host vibrant, fresh blooms.
Sustainable Composition: This exquisite vase is a testament to our commitment to the environment. It's crafted from an organic and renewable material, a unique blend of recycled wood and bioplastic sourced from corn, ensuring that your decor doesn't cost the earth.
Artisanal Craftsmanship: Each Hoi Vase is a labor of love, meticulously designed and handcrafted in our workshop located in the heart of France, in the coastal town of Hossegor. Since 2016, our artisans have poured their passion into perfecting this masterpiece, ensuring you receive not just a vase, but a piece of art steeped in tradition and care using the 3 d printing method. 
Enhance your living space with the Hoi Vase - where nature, art, and craftsmanship converge. Elevate your decor with eco-friendly elegance today.
Share
View full details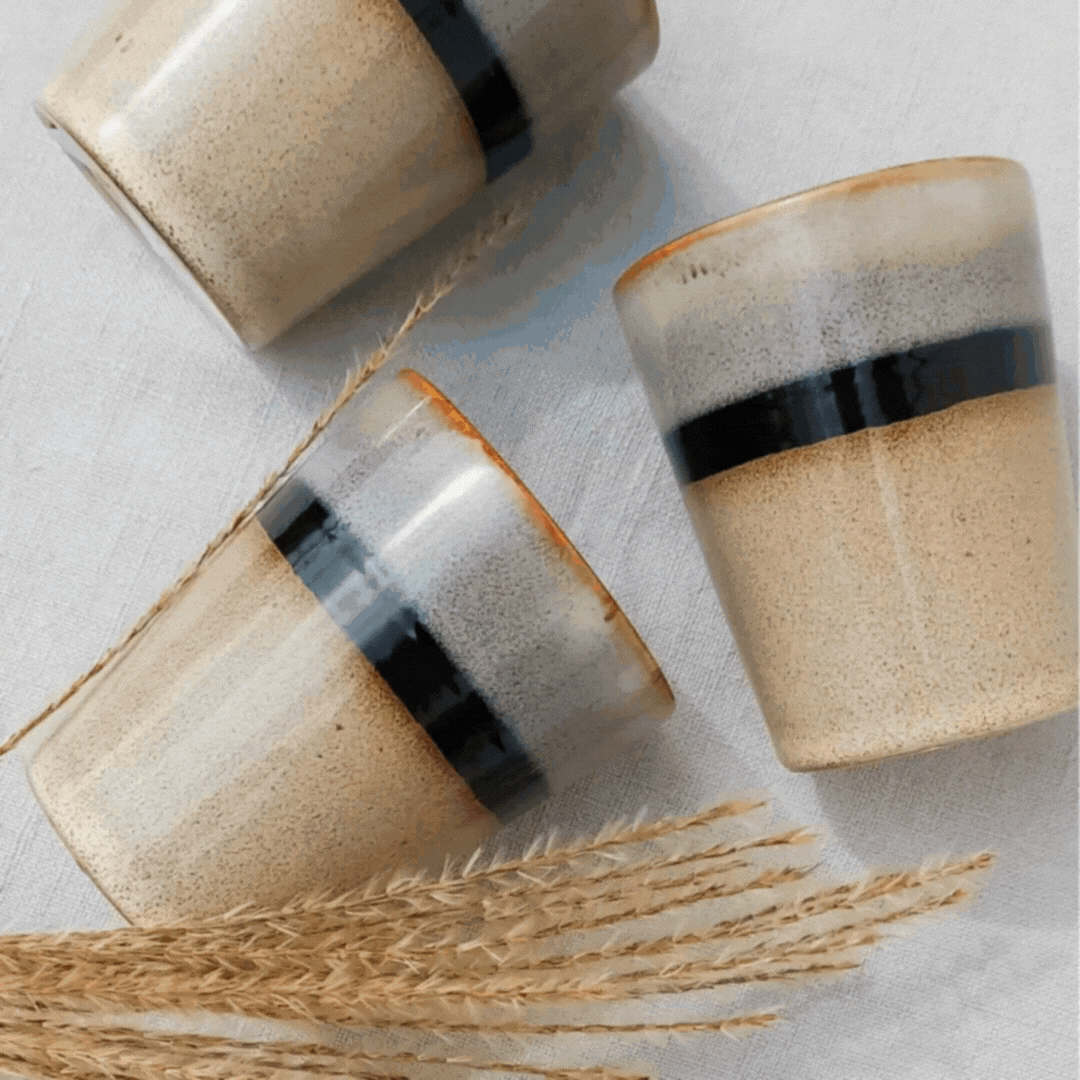 Cozy vibes
All the cozy seasonal must-haves: Alpaca blankets, Palo santo, wood brushes, new unik tableware, discover the new fall collection for your natural home.
Discover